---



Turing's report runs to nine typescript pages. Pages 1, 2 and 3 are on the previous web-page; pages 4, 5 and 6 are on the this page; pages 7, 8 and 9 are on a third.

Continue to the previous page for an introduction to this document.

For more on the context of this report, go to this page of the Alan Turing Internet Scrapbook.



---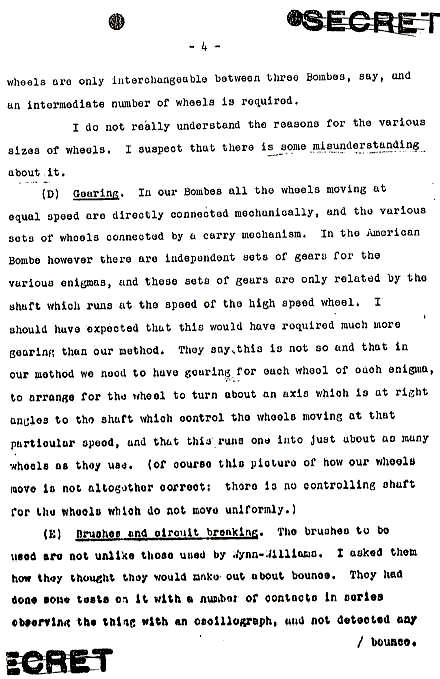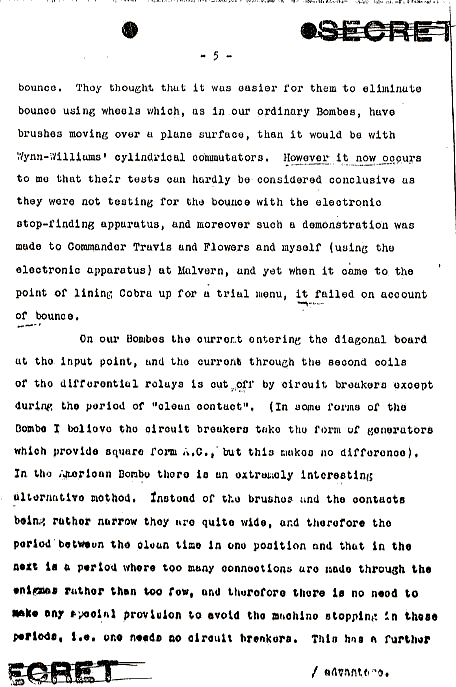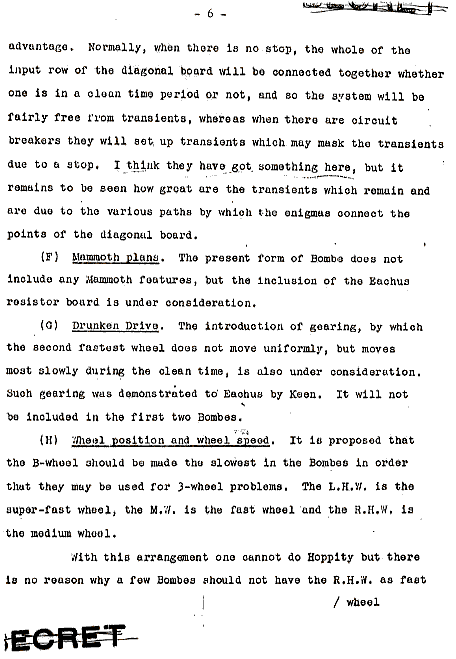 ---
Continue to pages 7, 8 and 9
---
Continue:
---

<